Education
PSHE education requirements (primary)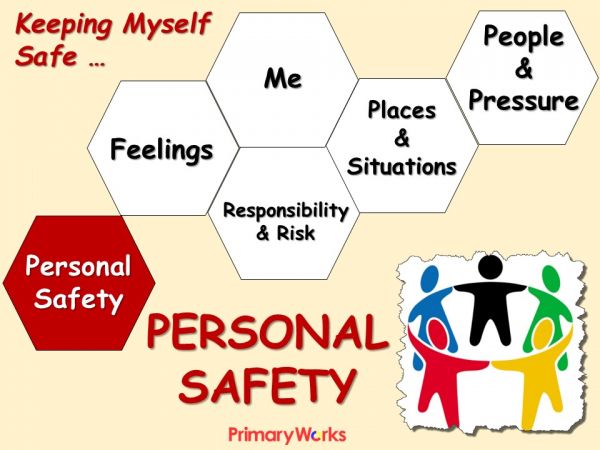 Personal, social, health and economic (PSHE) education is non-statutory. However, all schools are expected to provide PSHE education and there are plans for PSHE to be compulsory in all schools
On 1 March 2017, the DfE announced plans to make PSHE education compulsory for all schools from September 2019. The plans, if passed, would also make 'relationships education' a new subject in primary schools.
The government has tabled amendments to the Children and Social Work Bill which, if passed, would:
Make PSHE education a requirement for all primary and secondary schools, both maintained schools and academies
Replace the term 'sex and relationships education' with 'relationships and sex education' (RSE) and make this compulsory in both maintained and academy secondary schools
Currently, only maintained secondary schools have to offer sex and relationships education, and PSHE is only mandatory at independent schools. Academies do not have to teach either.
The DfE also plans to:
Introduce 'relationships education' as a new subject in primary schools
Publish an internet safety green paper later this year
Set out statutory RSE guidance on:

Age-appropriate RSE
Consent
Mental wellbeing
Resilience
Keeping safe online (including online pornography and sexting)
The RSE guidance will replace current guidance, which was issued in 2000 and which the DfE says is "increasingly outdated".
The regulations and statutory guidance will be open to public consultation, and the DfE hopes they will be ready for teaching from September 2019.
The DfE also makes clear that:
Schools will have flexibility over how they deliver PSHE and RSE, taking into account religious and community needs
Parents will still be able to withdraw their child from these subjects
Schools will have to publish a policy statement on how they teach these subjects and information about what will be taught
The DfE says:
Relationships education, RSE and PSHE are designed to ensure pupils are taught the knowledge and life skills they will need to stay safe and develop healthy and supportive relationships, particularly dealing with the challenges of growing up in an online world.